CCR-PAHA Fellowship
CCR-PAHA Fellowship is a new and unique research program for young bright scientists who are interested in multi-disciplinary approach in treatment of cancer and aids.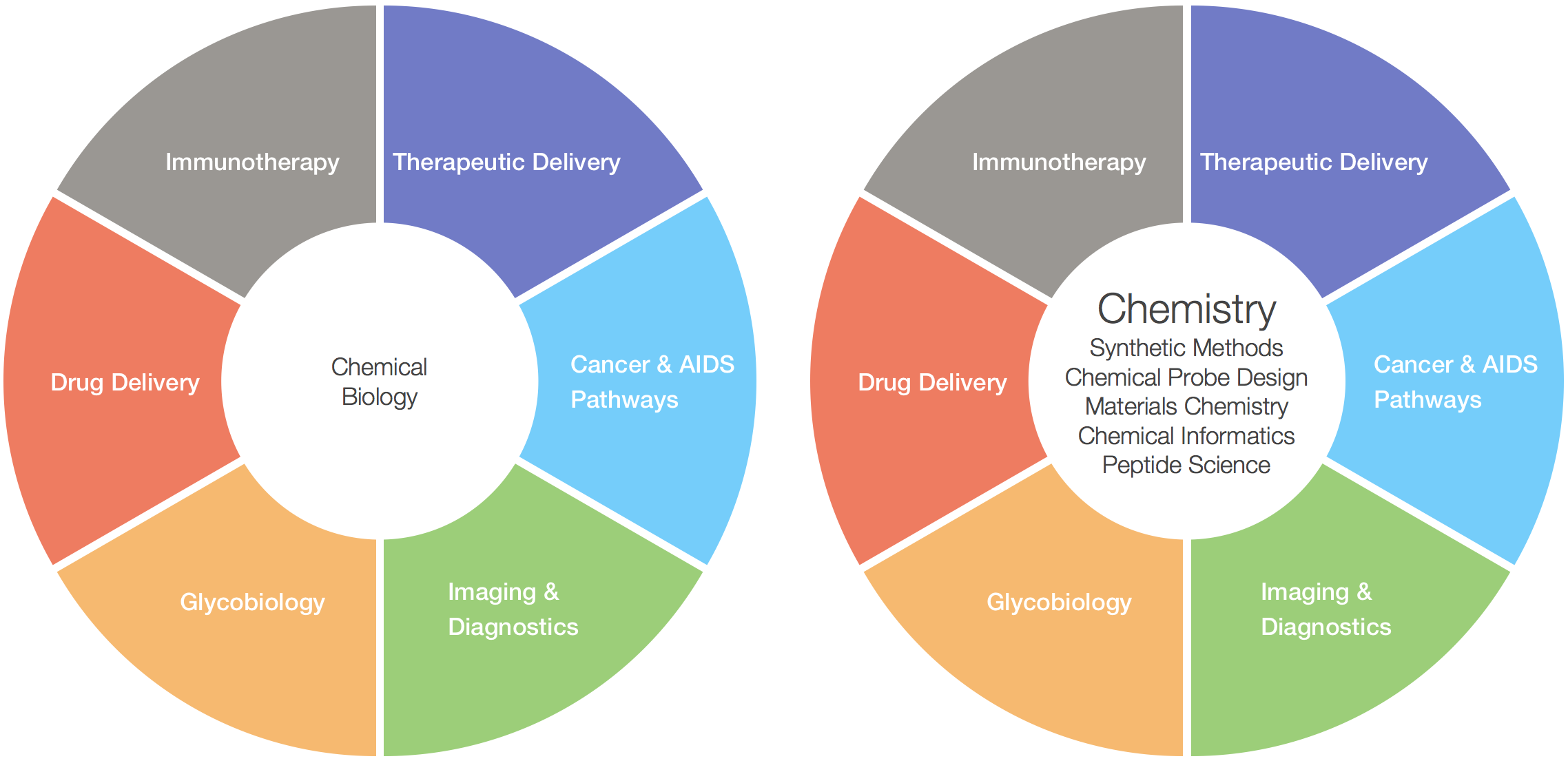 Polish American Health Association (PAHA) and The National Cancer Institute Center for Cancer Research (NCI-CCR) of the United States of America are proud to announce collaborative training program for early career Polish scientists called the CCR-PAHA Fellow Program.
Trainees supported under this program would be appointed as Supplemental Fellows in the National Institutes of Health (NIH) Intramural Research Program.
Objectives of the CCR-PAHA Fellow Program:
To build long term collaborations in the biomedical and biochemical sciences between the NCI and Polish research institutes, medical schools, universities, and research communities
To promote and ensure the selection of the best Polish trainees to receive outstanding scientific mentorship at NIH
To provide a unique opportunity for potential collaboration in future research.
To provide a supplemental paid grant to cover partial travel and/or housing expenses for the awardee.
Eligibility for Awards
To be eligible for the CCR-PAHA Fellowship Program, the potential award recipient must be:
A Polish citizen or of Polish descent (a Polish citizen or Polish American of Polish descent defined as within the last three generations
Formally accepted by a CCR Principal Investigator into a lab, in chemical sciences related to medical research or chemical biology including but not limited to the ares of drug discovery (design, synthesis, bioorganic, medicinal chemistry) and development (biochemistry, pharmacology, toxicology); and appointed as a CCR Fellow, Intern, Guest Researcher, or Special Volunteer by the NCI. This appointed position can be at the post-doc, graduate student, or post-doctoral level.
Not more than 5 years has passed after receiving the doctorate; the Nominating Committee will give the first priority for approval to the young graduate and post-graduate students; however a limited amount of funding is available to award to more experienced scientists under special circumstances.
Submission Process
All applicants must submit:
Filled and signed Application Form (pages 4-7). http://klf.pahausa.org/travel-grants/application-forms
Most current CV with full list of publications (if applicable)
A cover letter with a clear statement of past, current, and future research plans
A letter of support or endorsement from applicant's advisor/professor/team leader/research director including and indications of the importance of the planned fellowship.
A letter of support from the applicant's prospective or current sponsoring NCI Mentor. This documentation should state the Lab Chief's understanding that she/he would be required to cover a portion of the Fellow's stipend, in accordance with NCI policy as described in NIH Manual Chapter 2300-320-03 – NIH Intramural Visiting Fellow Program.
A one- to two-page research plan that details the applicant's plans for incorporating the CCR-PAHA Fellowship into their long-term research goals, including intentions/goals for continuing their post-fellowship research.
All documents should be submitted in electronic form (pdf format)
Documents should be sent to KLF Nominating Committee using the following e-mail address: info (at) pahausa (dot) org